The Ultimate Guide to Email Marketing: Strategies, Tools, and Best Practices
Discover the secrets to email marketing success with our in-depth guide, featuring proven strategies, essential tools, and best practices for effective campaigns and business growth.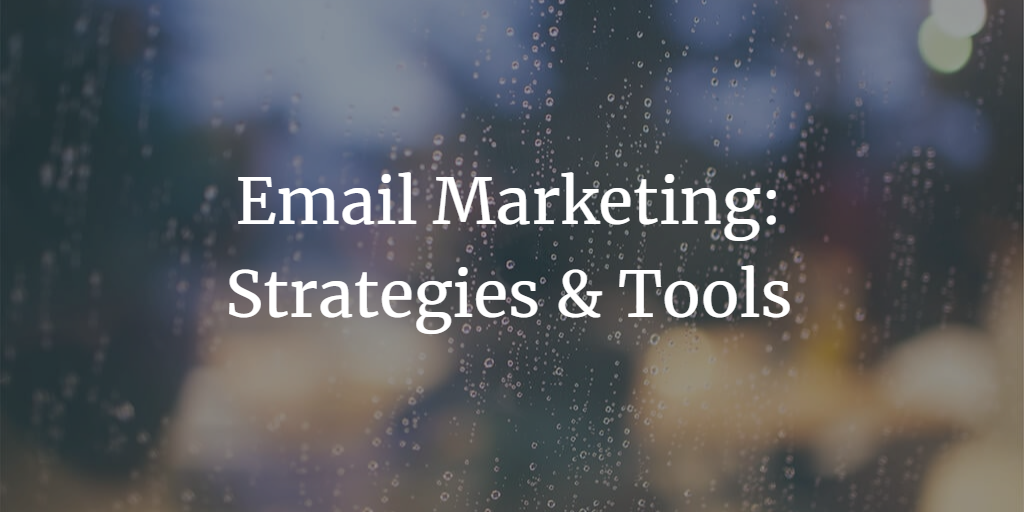 Table of Contents
Introduction

Building Your Email List

Segmenting Your Email List

Crafting Compelling Emails

Personalization and Automation

Measuring Email Marketing Success

Essential Email Marketing Tools

Best Practices for Email Marketing

Conclusion
1. Introduction
Email marketing is a powerful tool for businesses looking to connect with their audience, nurture leads, and drive sales. In this ultimate guide, we'll explore the essential strategies, tools, and best practices for creating effective email marketing campaigns that deliver results.
2. Building Your Email List
A robust email list is the foundation of any successful email marketing strategy. To build your list:
Offer valuable incentives, such as ebooks, discounts, or exclusive content, in exchange for email sign-ups.

Use high-converting sign-up forms and pop-ups on your website.

Promote your email list through social media, blog posts, and other marketing channels.
3. Segmenting Your Email List
Segmenting your email list allows you to send targeted, relevant content to different groups of subscribers, increasing engagement and conversion rates. Segment your list based on factors like:
Demographics

Geographic location

Interests and preferences

Purchase history

Engagement levels
4. Crafting Compelling Emails
To create compelling emails that drive results:
Write attention-grabbing subject lines to increase open rates.

Use concise, engaging copy that speaks to your audience's needs and interests.

Include clear calls-to-action (CTAs) that encourage readers to take the desired action.

Design visually appealing emails that are easy to read and mobile-friendly.
5. Personalization and Automation
Personalization and automation can significantly improve your email marketing results. Use personalization techniques like:
Addressing subscribers by name

Tailoring content based on subscribers' preferences or behaviors

Sending personalized product recommendations
Leverage marketing automation tools to:
Send welcome emails to new subscribers

Deliver targeted email sequences based on user actions or events

Automate re-engagement campaigns for inactive subscribers
6. Measuring Email Marketing Success
Track key performance indicators (KPIs) to measure the success of your email marketing campaigns, such as:
Open rates

Click-through rates (CTR)

Conversion rates

Unsubscribe rates

Revenue generated per email
Use these metrics to identify areas for improvement and optimize your campaigns for better results.
7. Essential Email Marketing Tools
Utilize email marketing tools to streamline your campaigns and improve performance. Some popular options include:
Mailchimp

ConvertKit

Sendinblue

GetResponse

Constant Contact
Choose a tool that meets your needs in terms of features, ease of use, and scalability.
8. Best Practices for Email Marketing
Follow these best practices to maximize your email marketing success:
Regularly clean and update your email list to maintain a high-quality subscriber base.

Test different subject lines, CTAs, and content to find the most effective combinations.

Always provide value to your subscribers by sharing helpful information, tips, and resources.

Maintain a consistent sending schedule to keep your audience engaged.

Comply with anti-spam laws and regulations, such as the CAN-SPAM Act and GDPR.
9. Conclusion
Mastering email marketing requires a strategic approach, the right tools, and a commitment to following best practices. By building a quality email list, crafting compelling content, personalizing your campaigns, and measuring your results, you can create successful email marketing campaigns that drive business growth. Use this ultimate guide as a resource to refine your email marketing strategies and unlock the full potential of this powerful marketing channel.